Did you know that these words come from Arabic
1. Alcohol
- Alcohol originates from the Arabic world al-kuḥl 'the kohl'
2. Magazine
- originates from the Arabic
makhazin
, plural of
makhzan
"storehouse", from
khazana
to store up.
3. Ghoul
- comes from ghūl, which comes from ghāla, meaning "to seize".
4. Sofa
- stems from the Arabic world suffah, which means "a bench of stone or wood; a couch"
5. Candy
- the word candy comes from a combination of the Arabic sukkar 'sugar' + qandī 'candied'
6. Checkmate
- originally the Arabic word shah mat "the king died".
7. Caravan
- picked up during the Crusades from Arabic
qairawan
which was also influenced from the Persian
karwan, meaning
"group of desert travelers"
8. Coffee
- comes from the Arabic
qahwah
"coffee"
9. Saffron
- The spice saffron earned its name from the Arabic az-za'faran
10. Lemon & Lime -
lemon and lime come from the Arabic
laimun
and
lima
Do you know of any English words that come from your native language?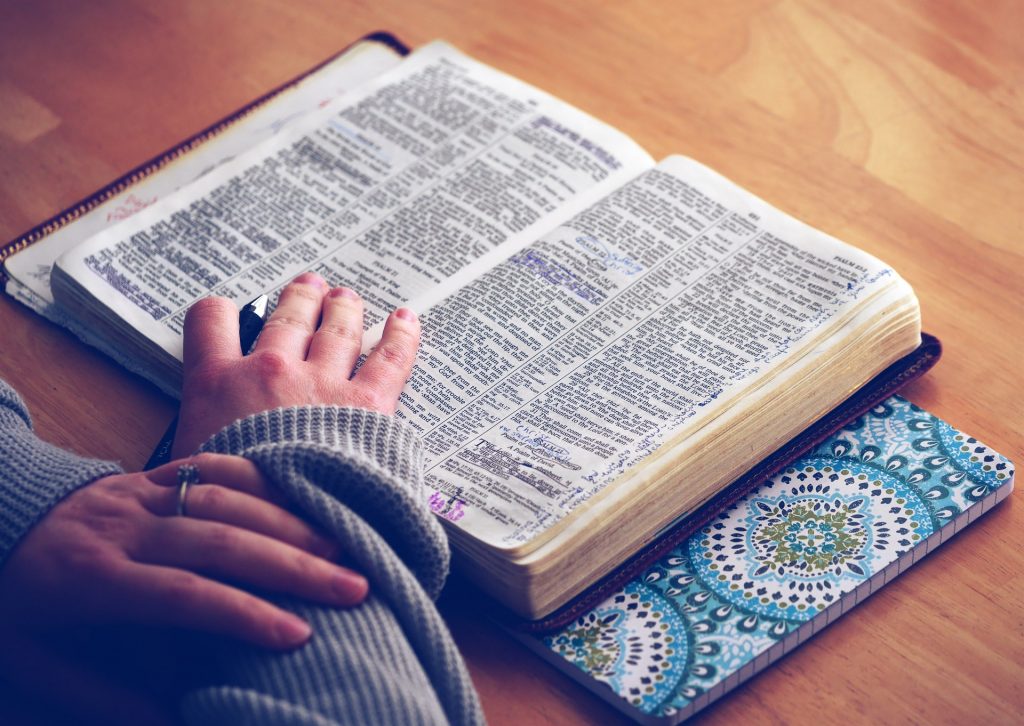 Arabic is one of the oldest languages in the world, dating back to approximately 512 BCE, with 310 million native speakers worldwide as of 2016. While some consider that the language has been slowly dying in recent years, especially in countries such as the United Arab Emirates, its inspiration...

egyptianstreets.com